Stamped Concrete in Auburn, NY
If you need stamped concrete for your home or office, count on Steve DePalma Construction Inc. in Auburn, NY. For more than 35 years, we've provided stamped concrete and other mason work for customers throughout the Finger Lakes Region in New York, including Cayuga, Seneca and Onondaga Counties. We aim to provide the highest quality workmanship for all our masonry projects, no matter how big or small.
Stamped concrete is an excellent option for paving and flooring. It replicates the look of a variety of other materials—like tile, brick, stone, wood and more—and costs a lot less compared to other options. Stamped concrete also lasts longer than most materials, making sure you have flooring and paving that looks great and has durability.
Stamped concrete can be used for:
Paved surfaces like driveways and walkways

Fountains

Interior Flooring for Kitchens, Basements and more

And more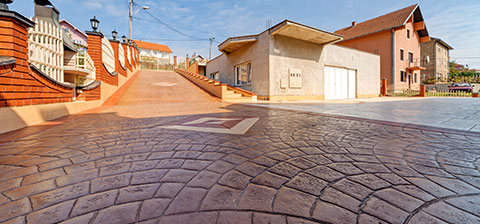 172 State St. Auburn, NY 13021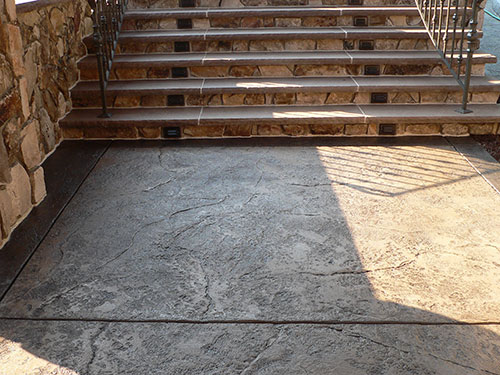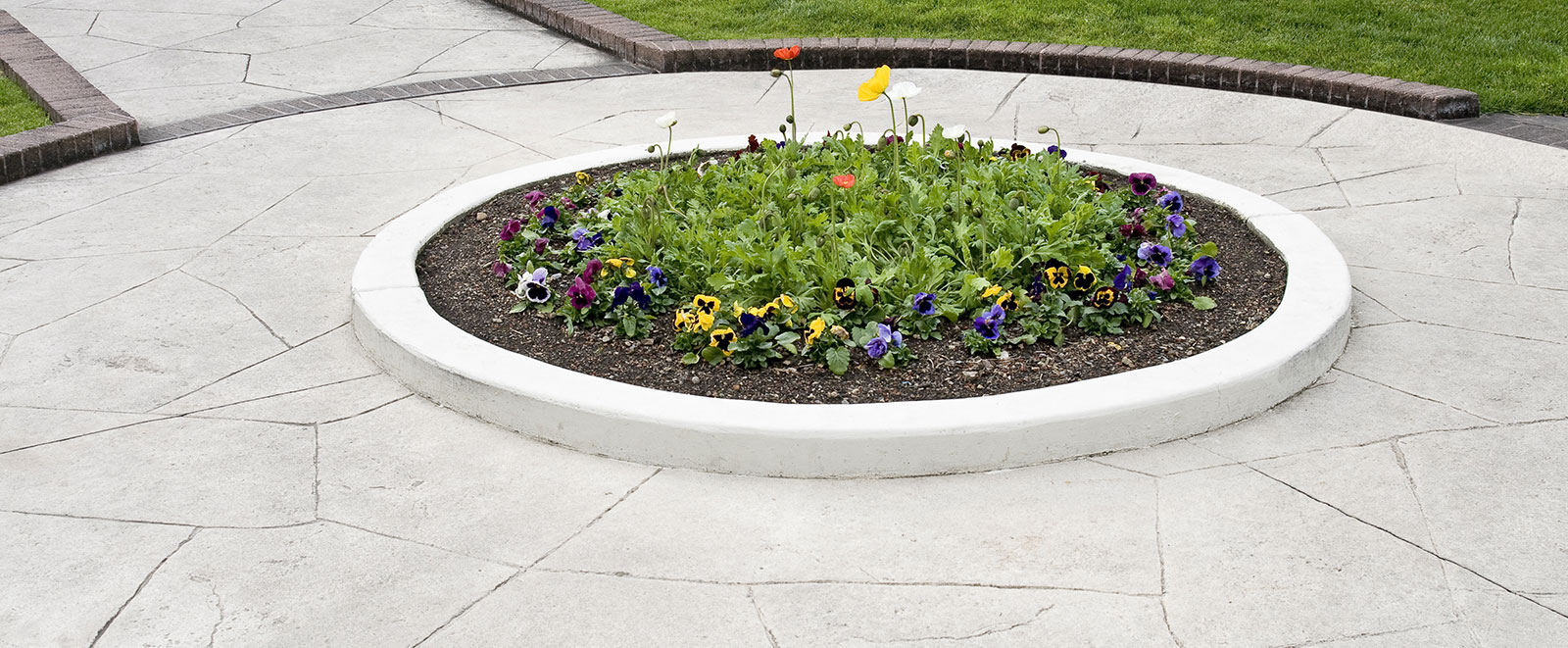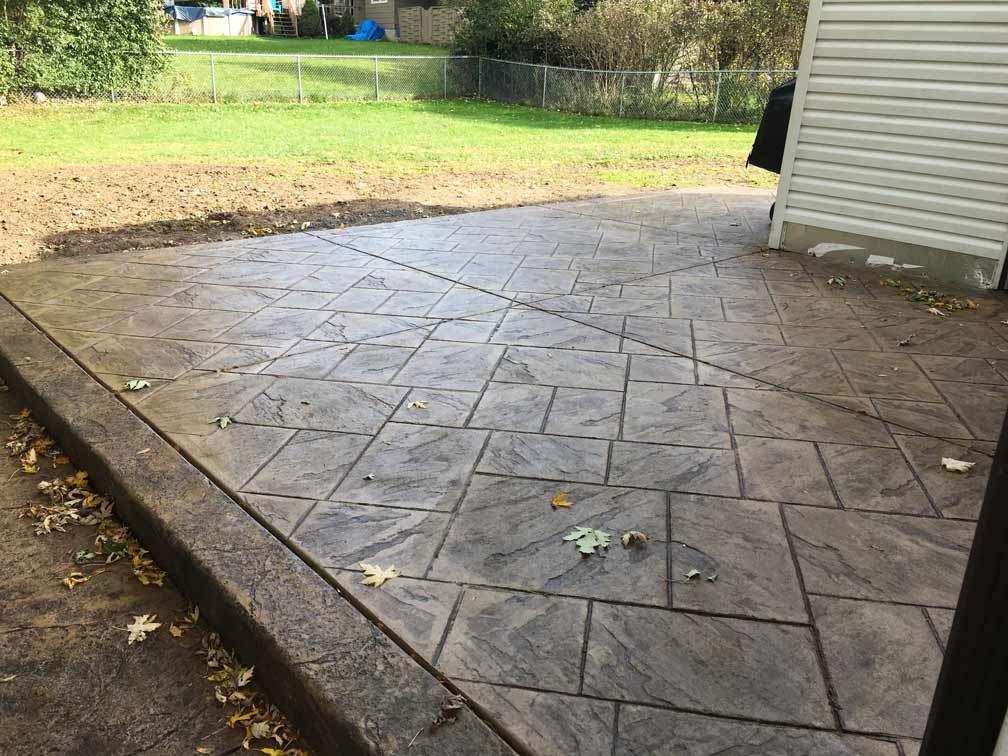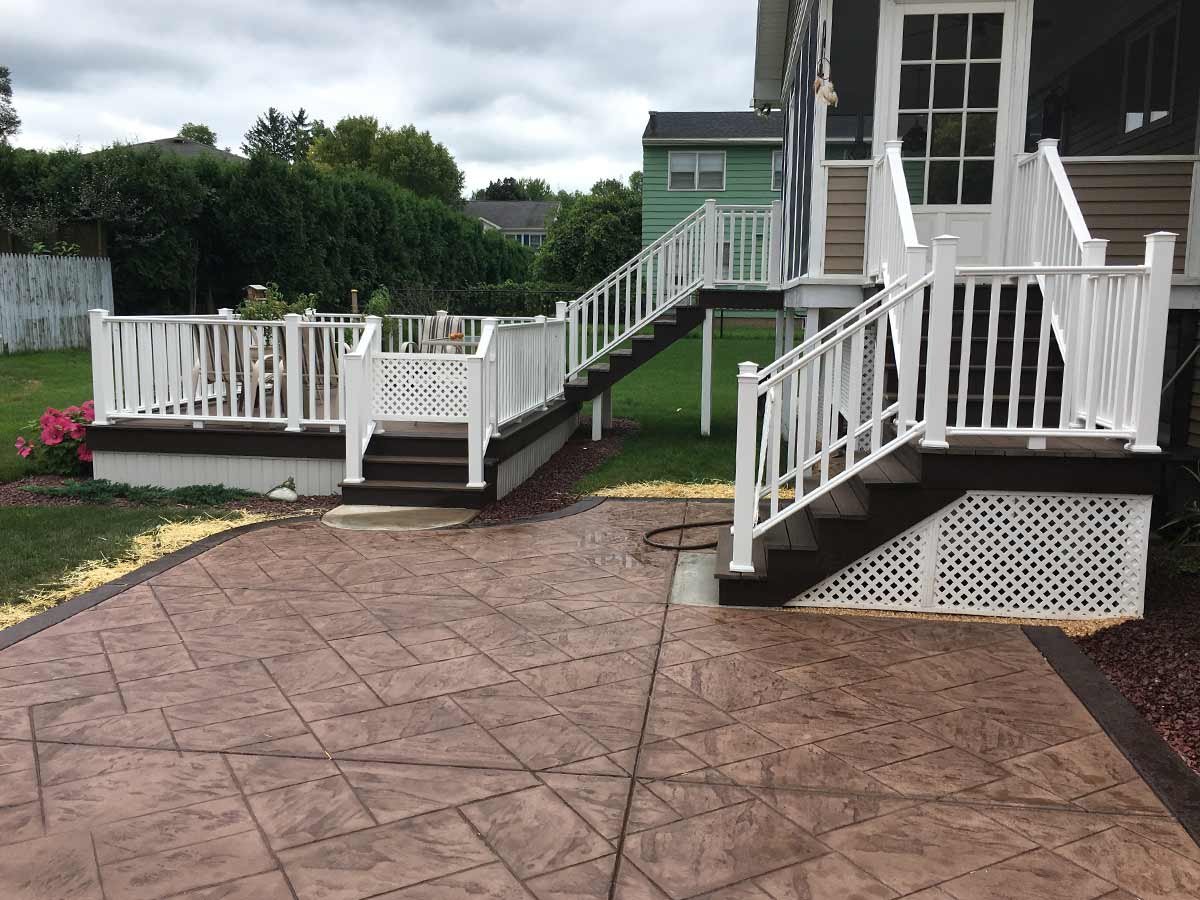 Expert Services
Count on Steve DePalma Construction when you need the following services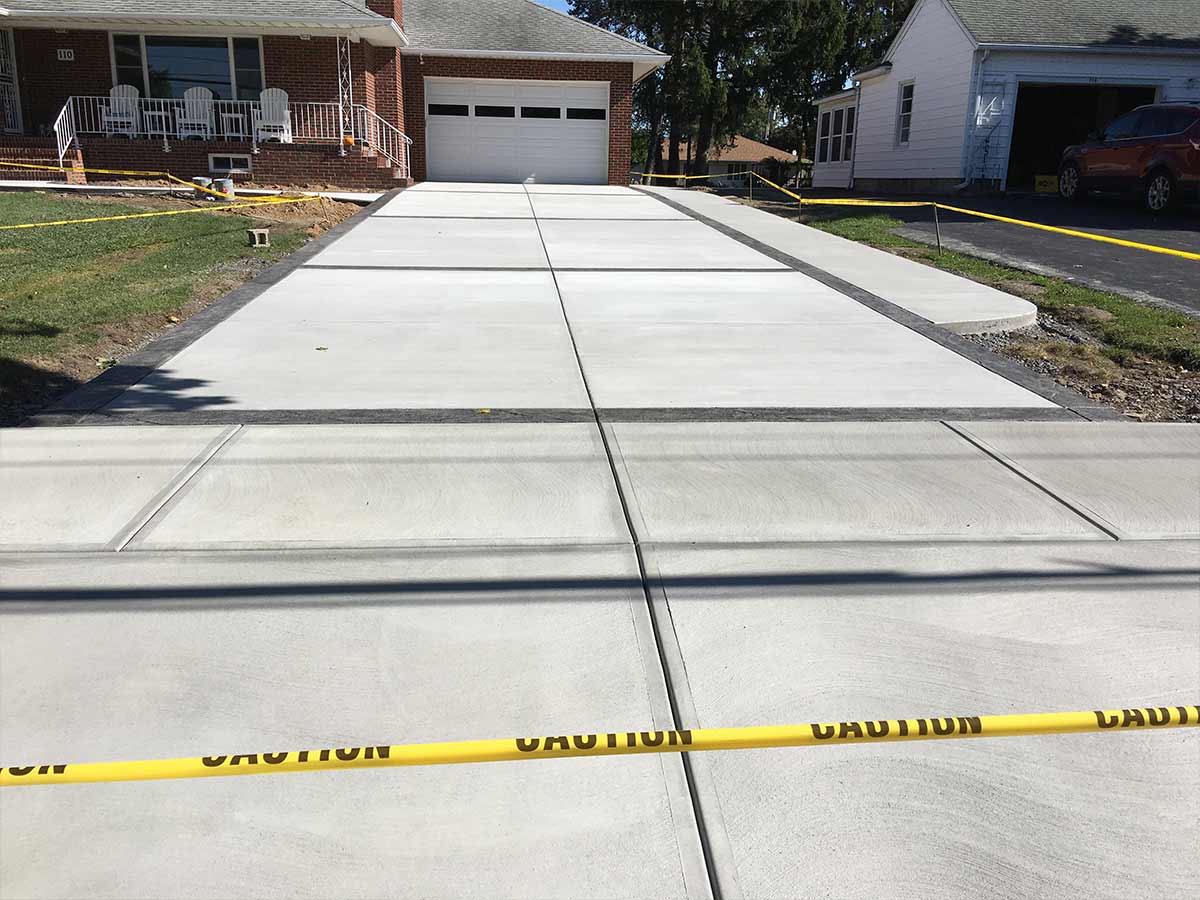 Stamped Concrete
Concrete Repair
Concrete Walk Installation
Driveways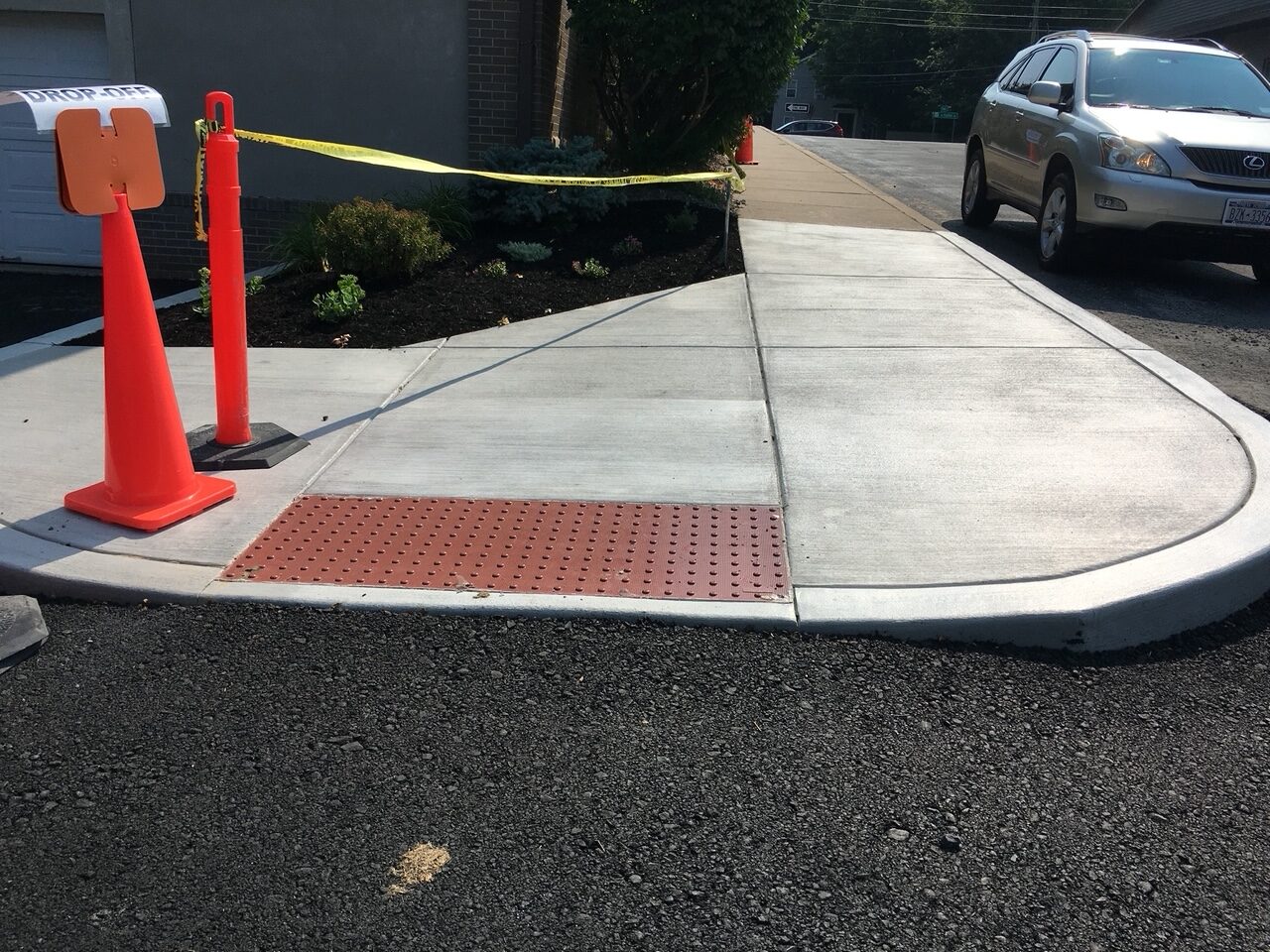 Mason Work
Block, Brick, Cultured Stone
Modular Retaining Walls
Basement Waterproofing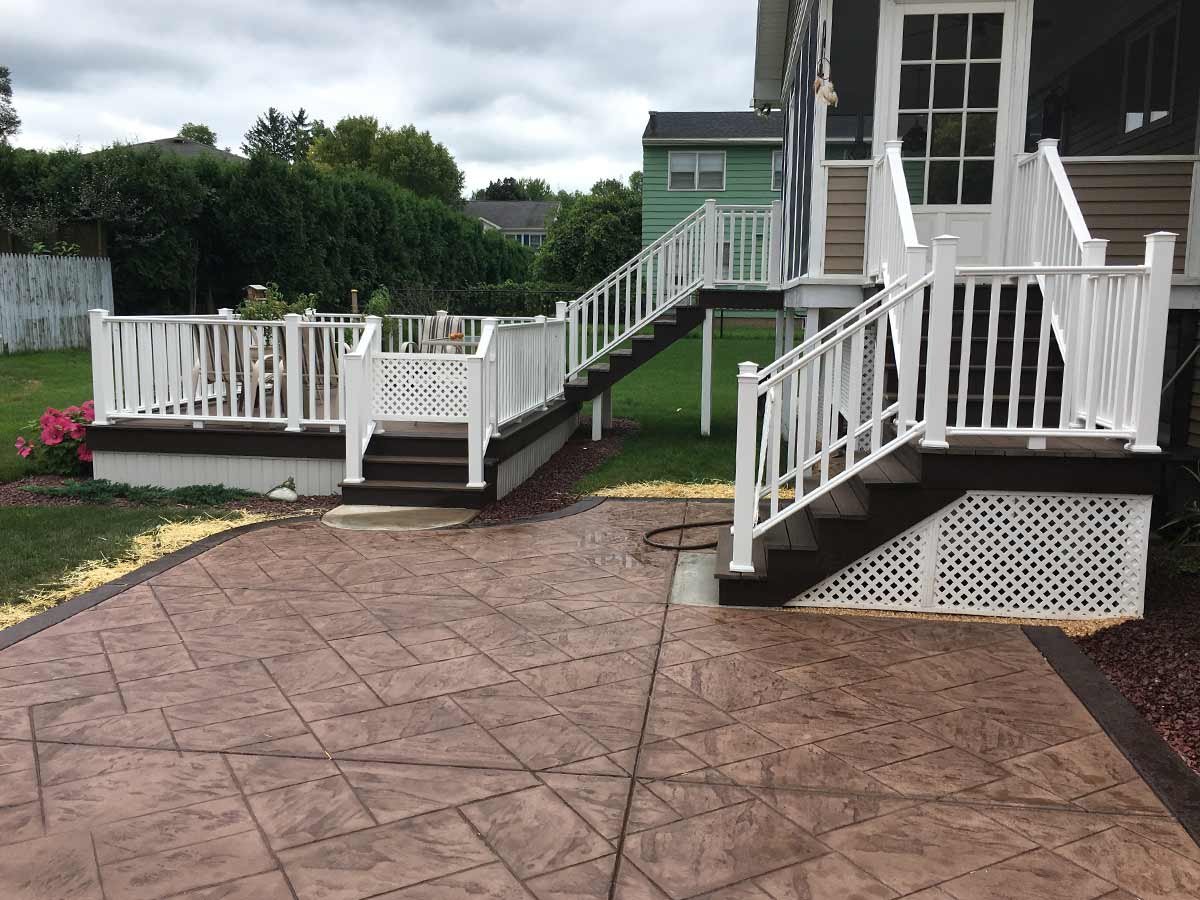 Call us for complete design/build concrete and brick work, including stamped concrete. We look forward to bringing you the best in experienced, dependable, long-lasting masonry construction in Cayuga and Seneca Counties, whether you live in Auburn or Skaneateles.