Steve DePalma
Construction
Superior quality and service at an affordable price!
Expert Concrete Services
Choose Steve DePalma Construction when you need the following services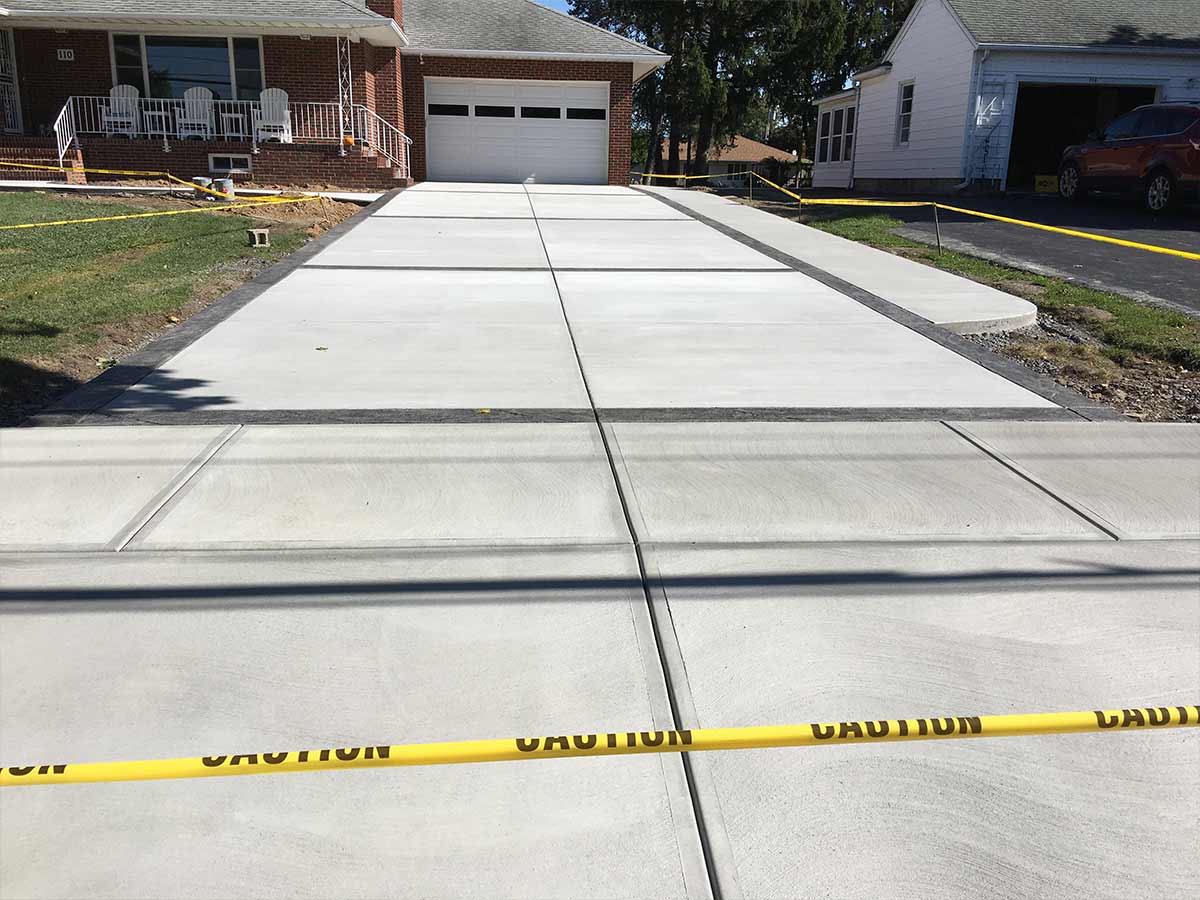 Stamped Concrete
Concrete Repair
Concrete Walk Installation
Driveways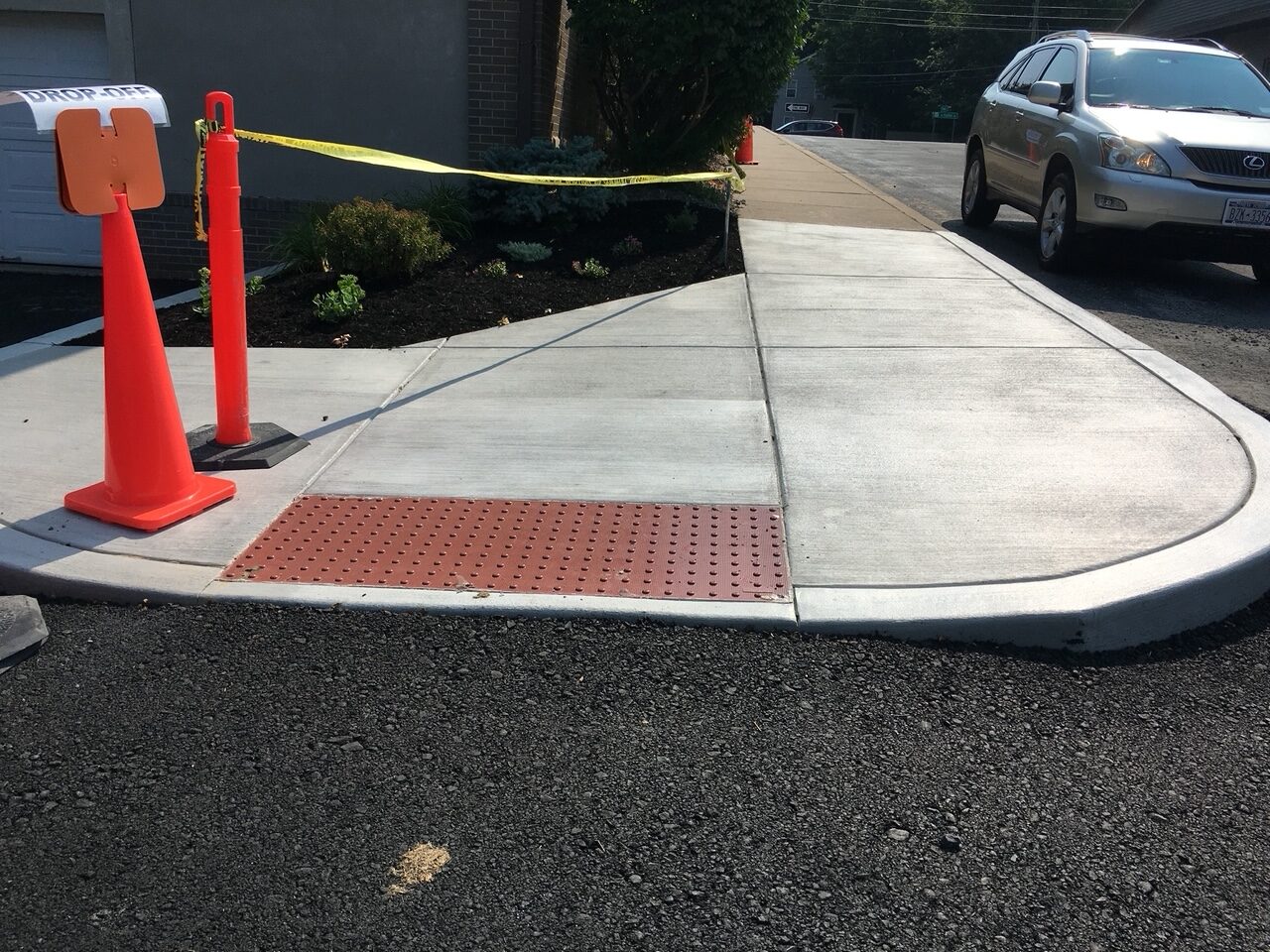 Mason Work
Block, Brick, Cultured Stone
Modular Retaining Walls
Basement Waterproofing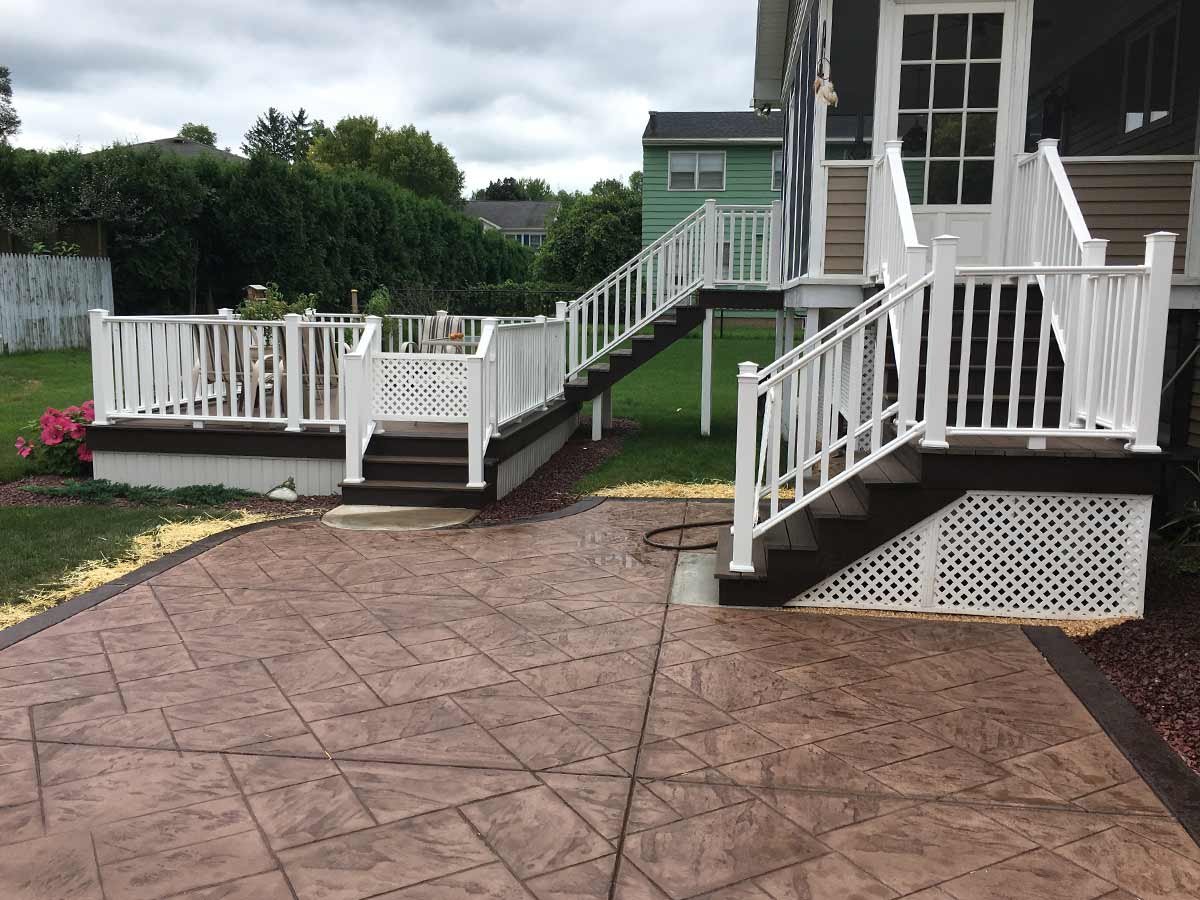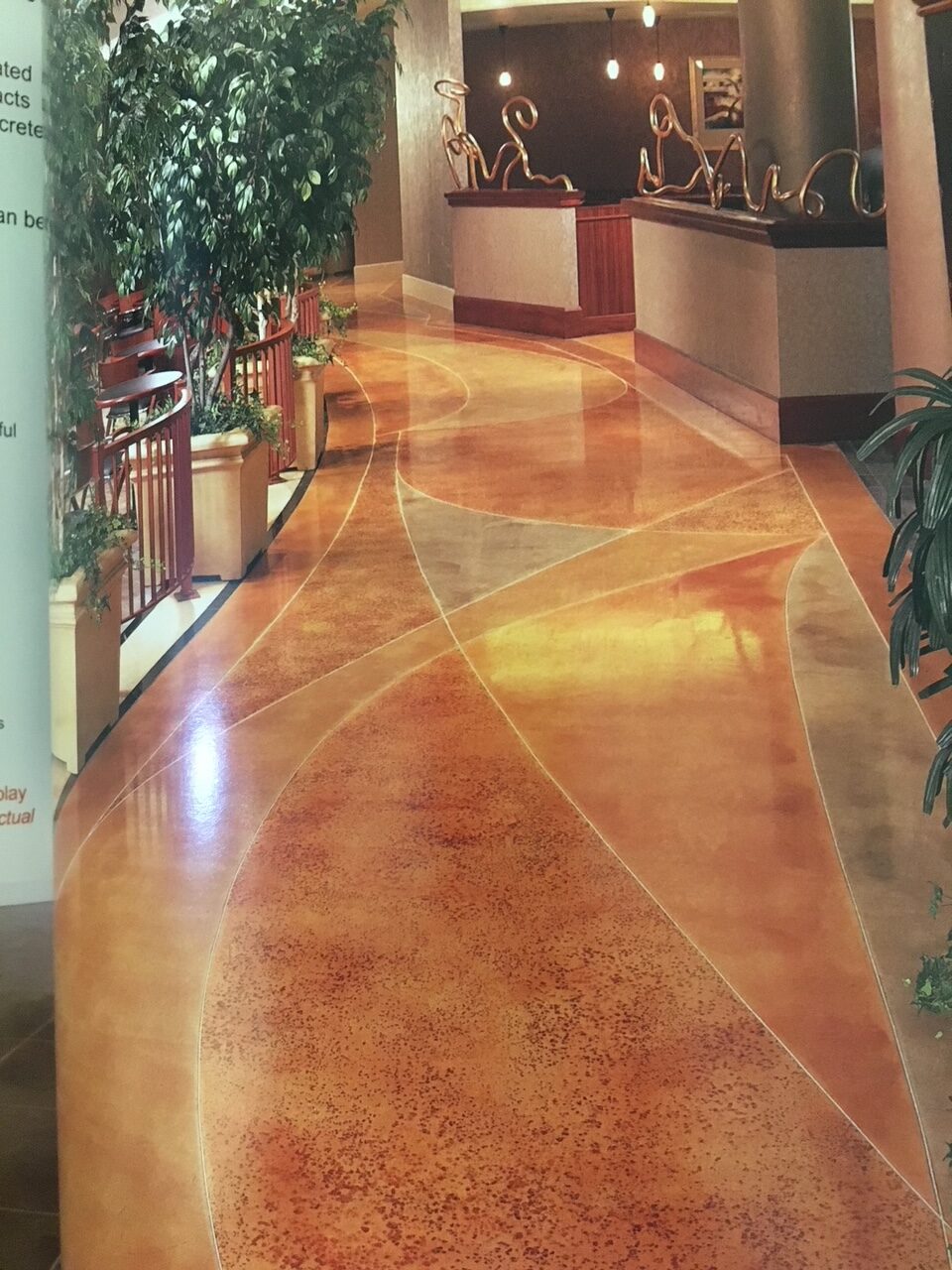 With more than 35 years of experience in masonry and construction. Steve DePalma Construction Inc. in Auburn, New York, is the company to call first in the Finger Lakes region—including Cayuga and Seneca Counties—for high-quality brick and concrete work – both new construction and repairs.
Fully insured, our contractors specialize in handling a wide range of projects from start to finish in Seneca and Cayuga Counties, including:
Concrete Walk Installation
Floors and Walls
Masonry Work
Modular Retaining Walls
Block, Brick, Stone, Stamped Concrete, Cultured Stone
Pavers
Repair Work
Concrete Repairs
Plastering (Exterior and Interior)
Basement Waterproofing
Exterior Finishing Systems
And more!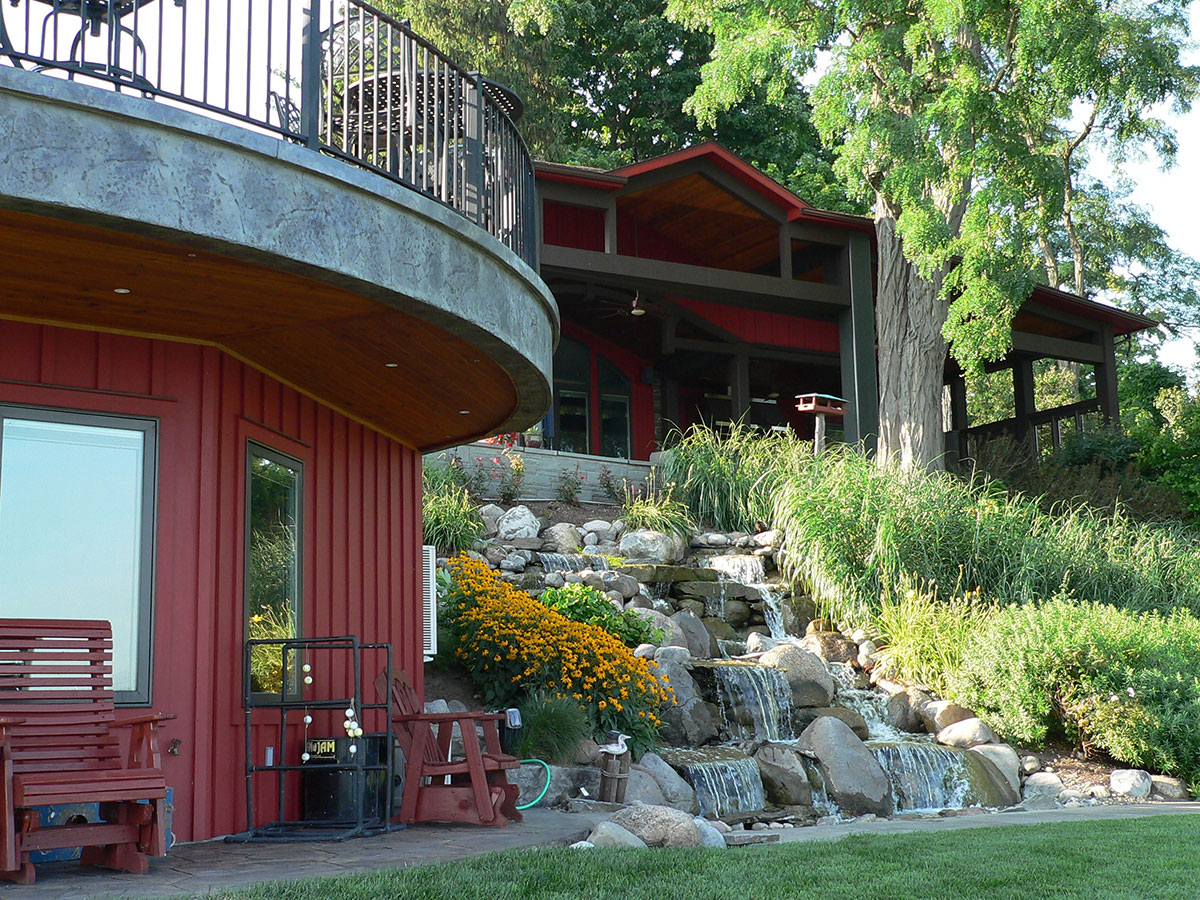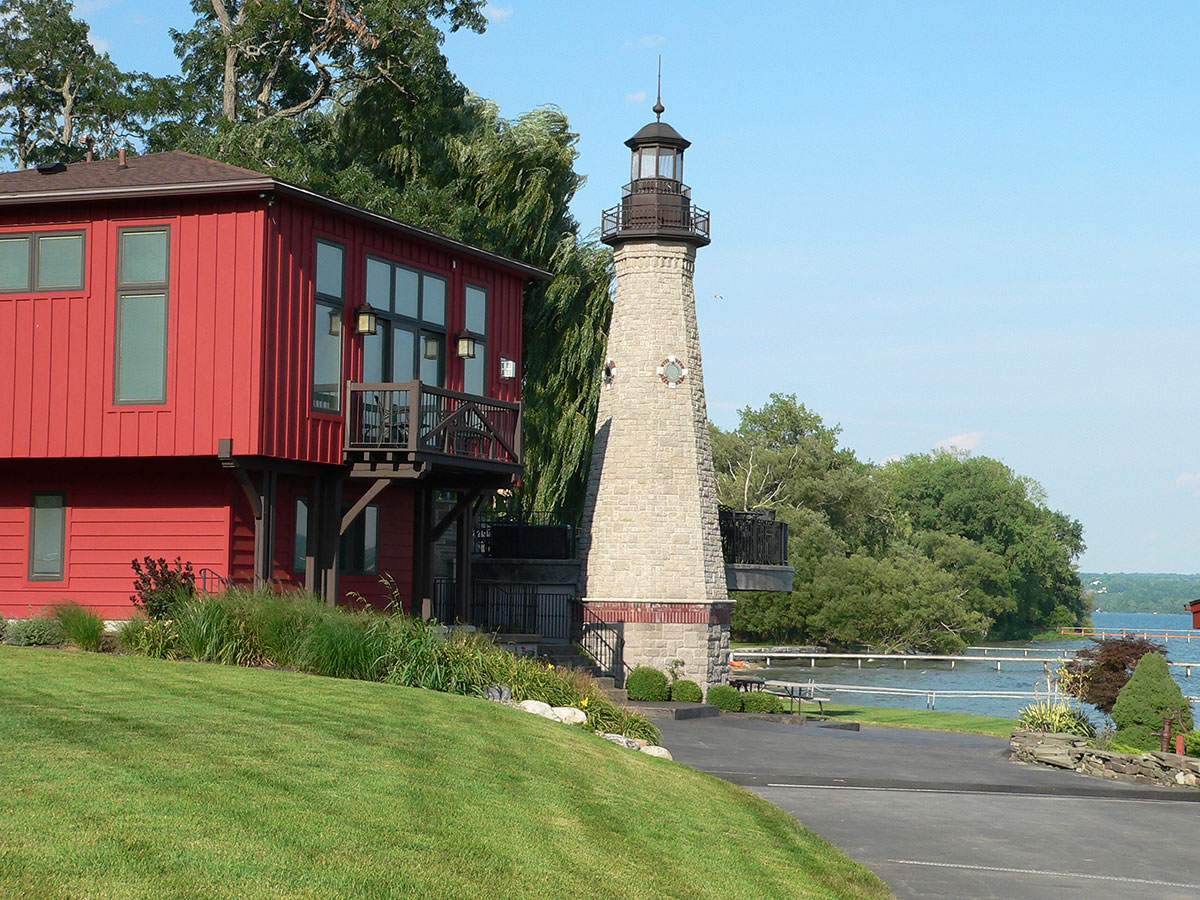 Call us for complete design/build concrete and brick work, including stamped concrete. We look forward to bringing you the best in experienced, dependable, long-lasting masonry construction in Cayuga and Seneca Counties, whether you live in Auburn or Skaneateles.

For more information or a free estimate, call us today