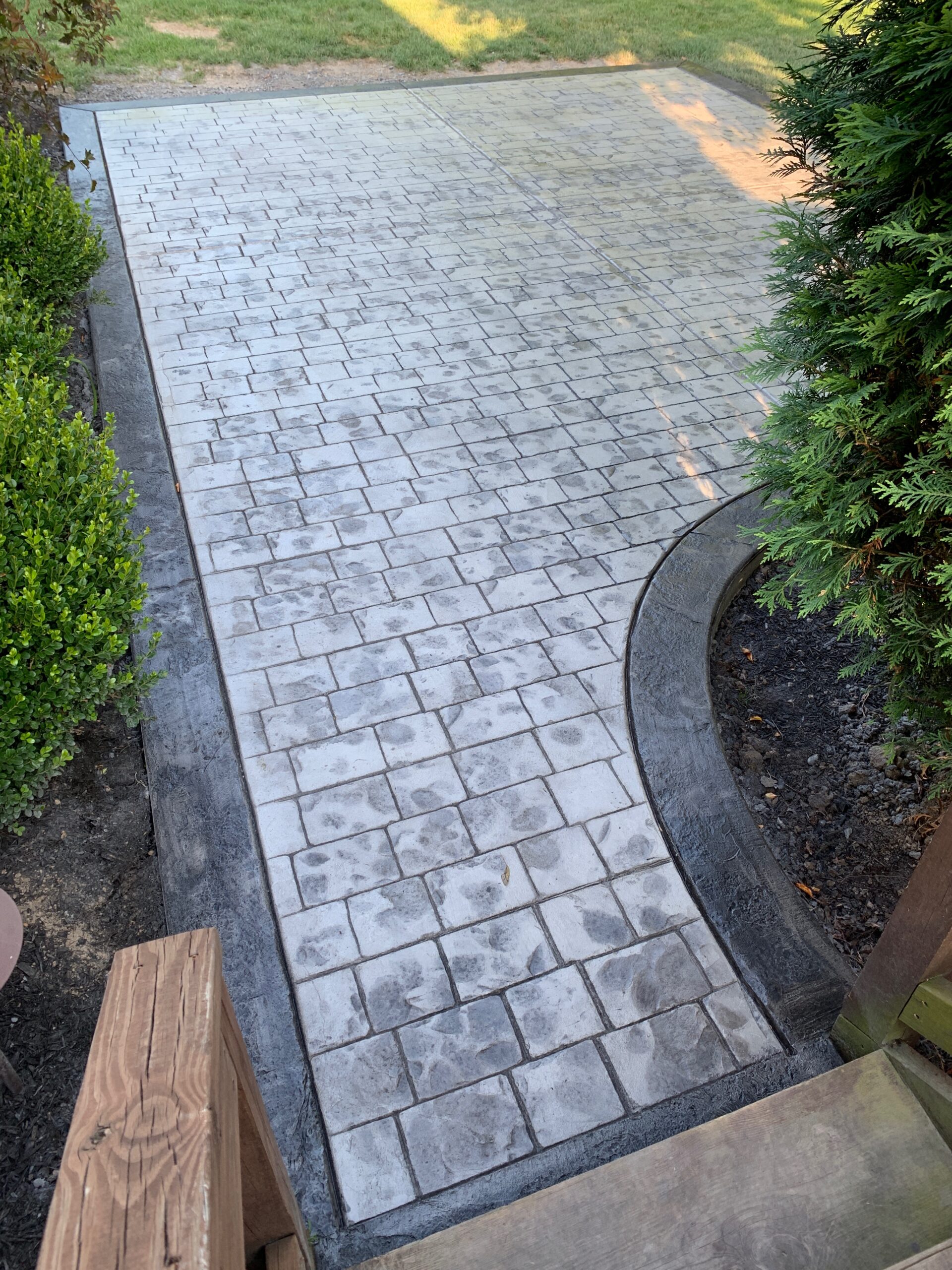 Masonry & Construction-Serving Cayuga County, NY
Steve DePalma Construction Inc. in Auburn, NY, provides a full range of construction, masonry and remodeling services to customers throughout Cayuga County. For over 35 years, we've earned the loyalty of our customers through exceptional service on all projects, no matter how big or small. We offer our services for residential and commercial projects throughout Cayuga County, including:
Auburn
Aurelius
Brutus
Cato
Conquest
Fleming
Genoa
Ira
Ledyard
Locke
Melrose Park
Kelloggsville
Mentz
Montezuma
Moravia
Niles
Owasco
Scipio
Sempronius
Sennett
Springport
Sterling
Sherwood
Westbury
Summerhill
Throop
Venice
Victory
Aurora
Cayuga
Fair Haven
Meridian
Port Byron
Union Springs
Weedsport
Call us for complete design/build concrete and brick work, including stamped concrete, patios & decks and remodeling. We look forward to bringing you the best in experienced, dependable, long-lasting masonry construction in Cayuga and Seneca Counties, whether you live in Auburn or Skaneateles.