Construction Services in Auburn, NY
For over 35 years, the contractors at Steve DePalma Construction Inc. have been the go-to source for construction and remodeling work for residents and business owners throughout the Finger Lakes region of New York, including Skaneateles, Cayuga County and Seneca County. Whether you need masonry work, plastering, repair work or stamped concrete, you can rest assured that we'll give you the best work guaranteed.
At Steve DePalma Construction, customer satisfaction is our top priority. That's why we're committed to providing the highest quality service possible for all projects, including repairs, mason work, remodeling, construction and anything else you need. We'll work with you to select the right materials for your project, whether you need block, brick, stone, stamped concrete, cultured stone and more. No matter the size of the project, we'll make sure to get the job done fast and right the first time. Our job isn't done until you're completely in love with our work.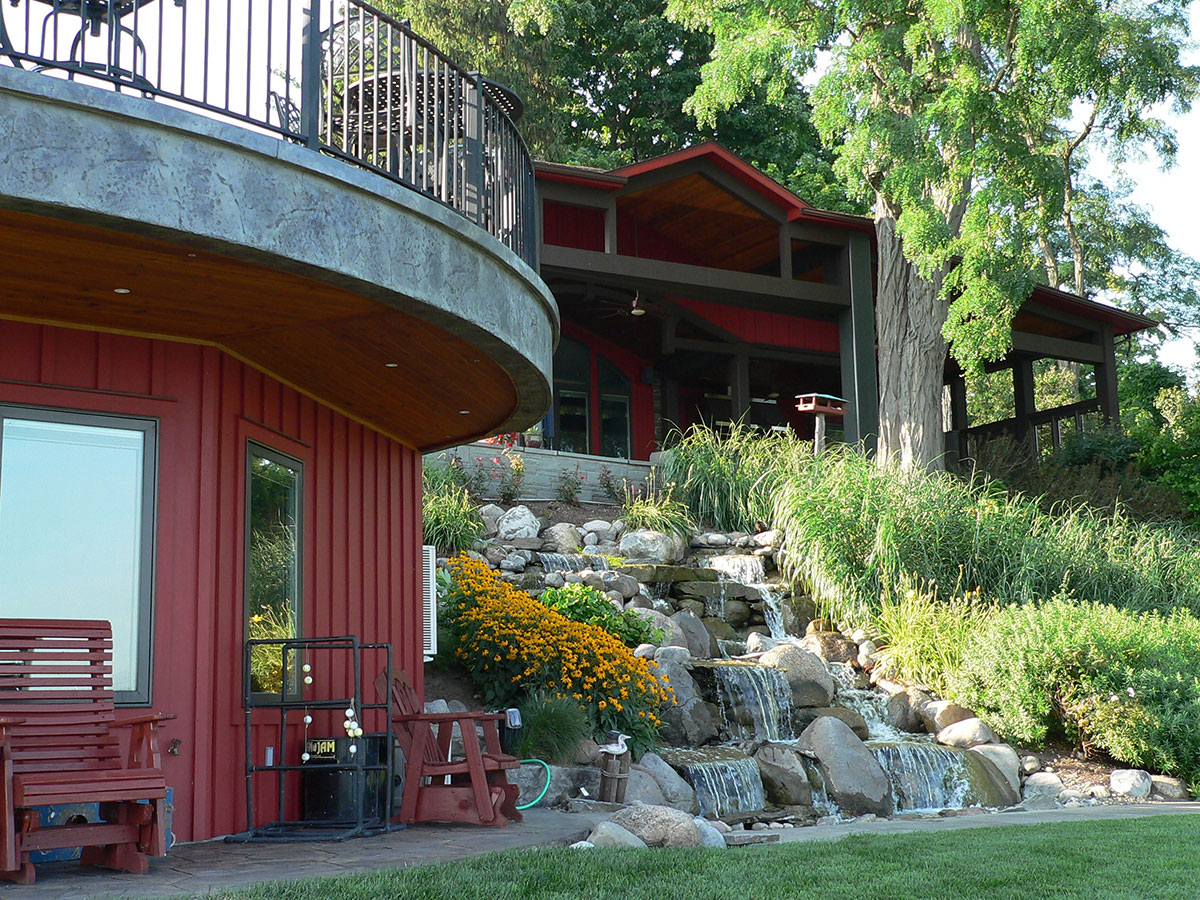 172 State St. Auburn, NY 13021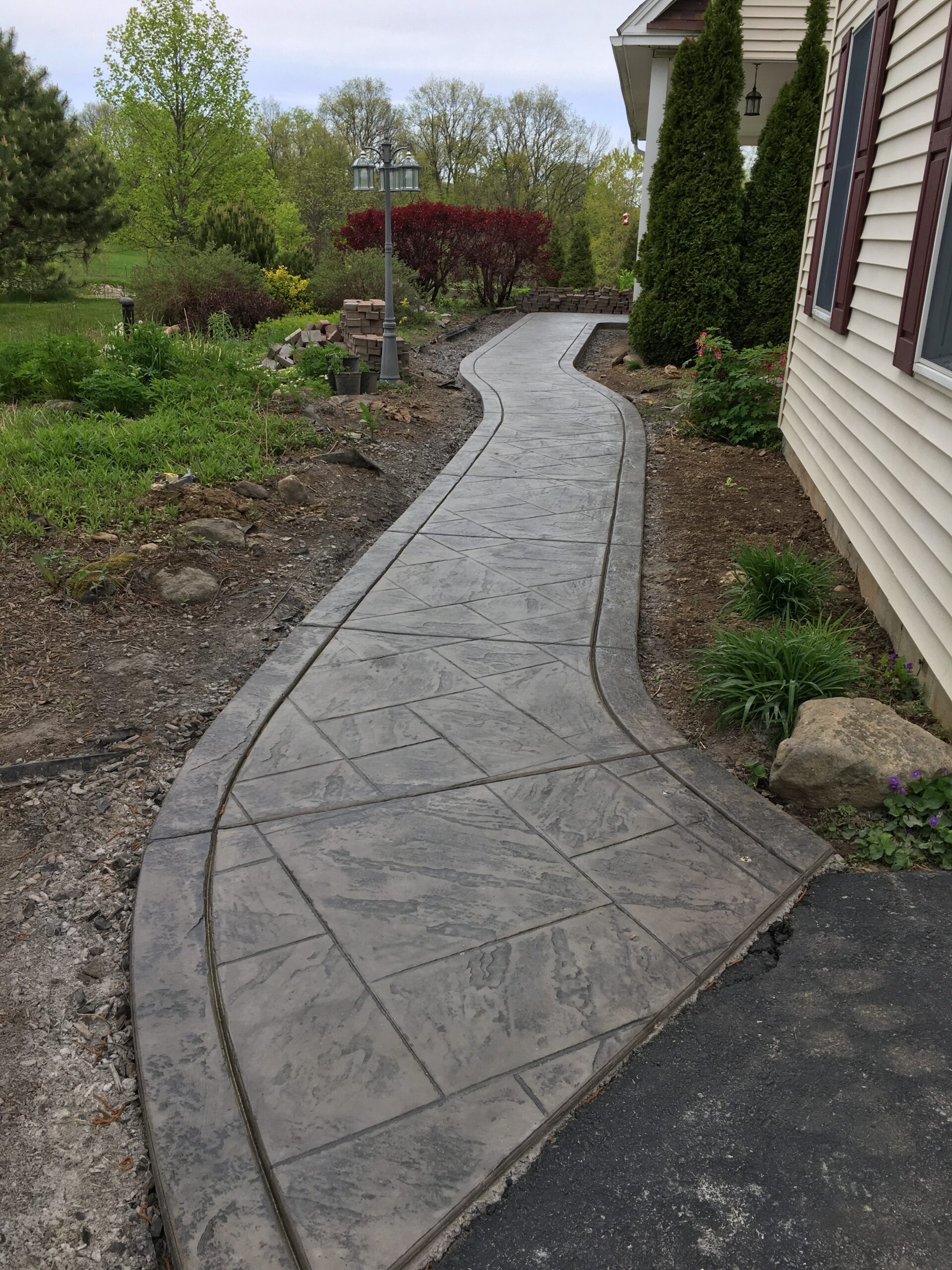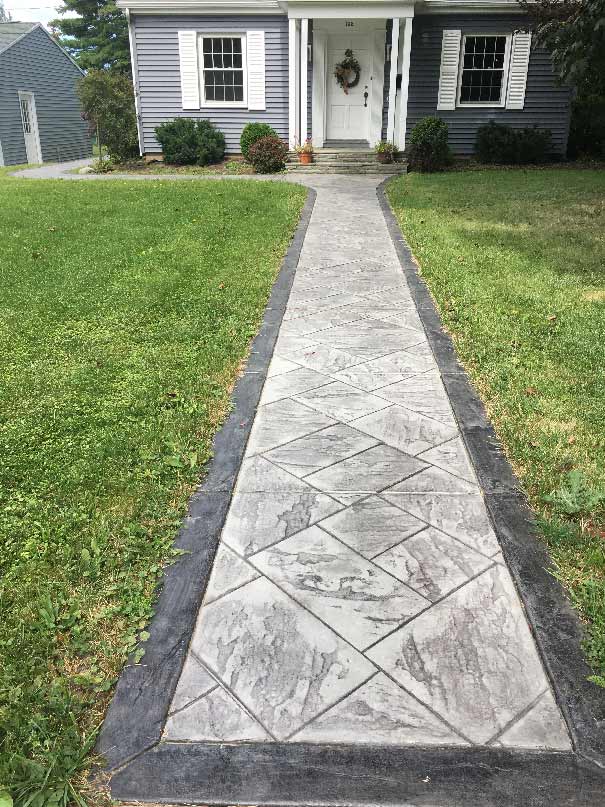 Expert Services
Count on Steve DePalma Construction when you need the following services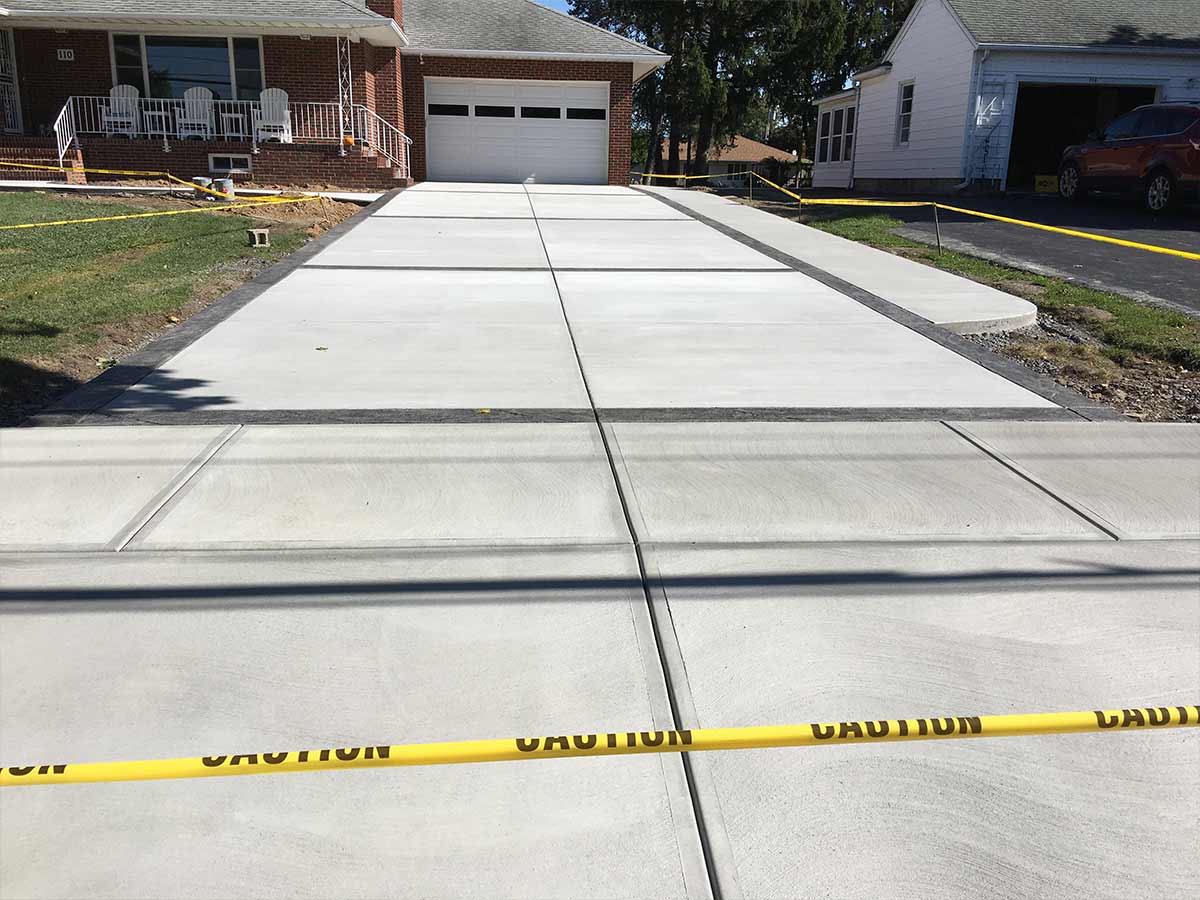 Stamped Concrete
Concrete Repair
Concrete Walk Installation
Driveways
Paving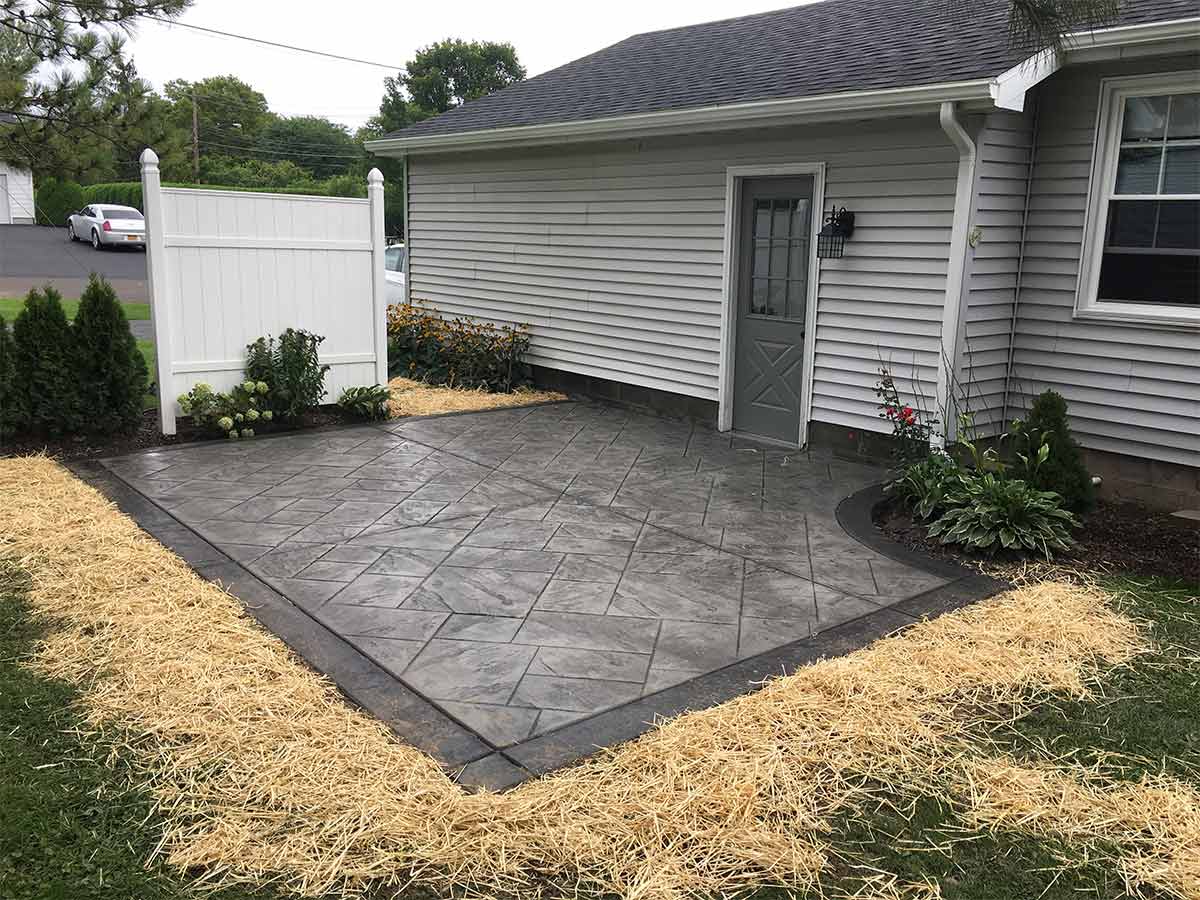 Patios
Mason Work
Block, Brick, Cultured Stone
Modular Retaining Walls
Basement Waterproofing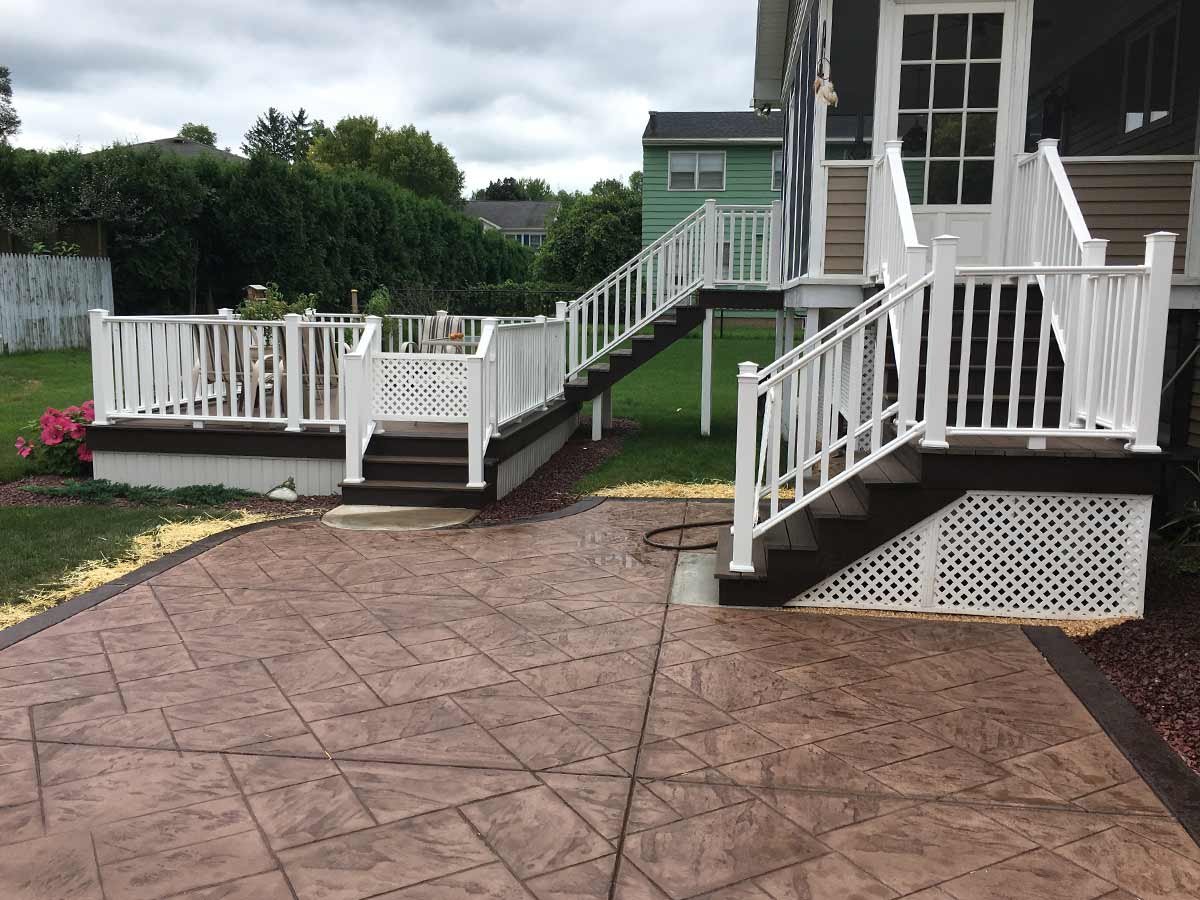 Remodeling Work
Patio & Deck Builders
General Contractors
Concrete Sealing
Professional Construction Services
Count on Steve DePalma Construction when you need the following services:
Concrete Walk Installation

Driveways

Floors and Walls

Modular Retaining Walls

Paving

Concrete Repairs
Block, Brick, Stone, Stamped Concrete

Pavers

Basement Water Proofing

Cultured Stone

Repair Work

Exterior Finishing Systems
Foundation and Buildings

Masonry Work

Plastering (Exterior and Interior)

Patios & Decks

And more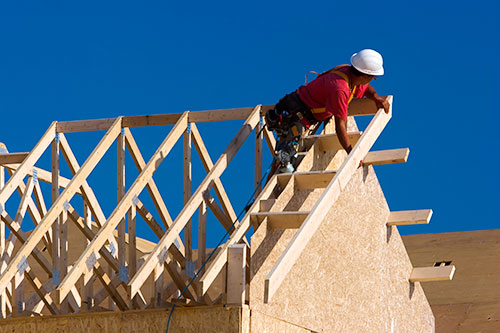 Mason Work
Steve DePalma Construction specializes in residential and commercial masonry. We work with all sorts of materials to provide a full range of services to customers throughout Cayuga, Seneca and Onondaga Counties. You can pick the style and materials you want like block, brick, stone, cultured stone, concrete and more and we'll get started on the project right away.
Count on our exceptional masonry work when you need:
Concrete Walk Installation
Paving
Driveways
Concrete Repairs
Stamped Concrete
And more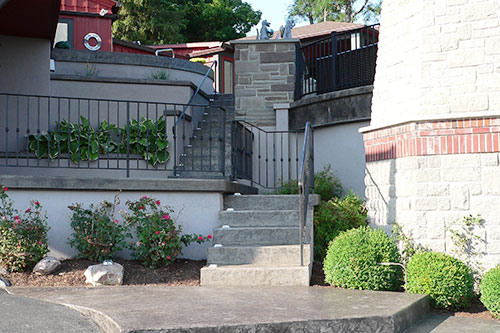 Need a room remodeled? The contractors at Steve DePalma Construction Inc. will handle any remodeling work you need. Whether you're a homeowner or a business owner, we'll use the highest level of workmanship we have to offer for all remodeling projects, no matter how big or small. You just need to tell us how you want the room to look and what materials you'd like to use and we'll get the job started right away. We work quickly and efficiently so you can have a newly remodeled room that fits your tastes without having to wait too long.
Our remodeling experts can handle:
Bathrooms
Kitchens
Basements, including any Waterproofing Work
Office Spaces
Exterior Finishing Systems
Patios & Decks
And more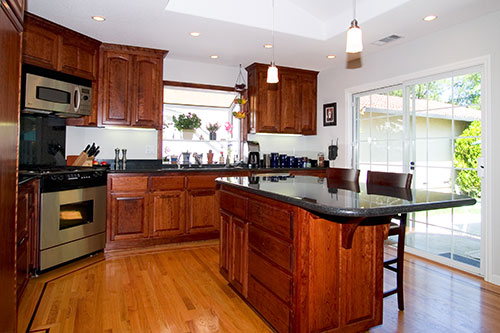 Call us for complete design/build concrete and brick work, including stamped concrete, patios & decks and remodeling. We look forward to bringing you the best in experienced, dependable, long-lasting masonry construction in Cayuga and Seneca Counties, whether you live in Auburn or Skaneateles.

For more information or a free estimate, call us today